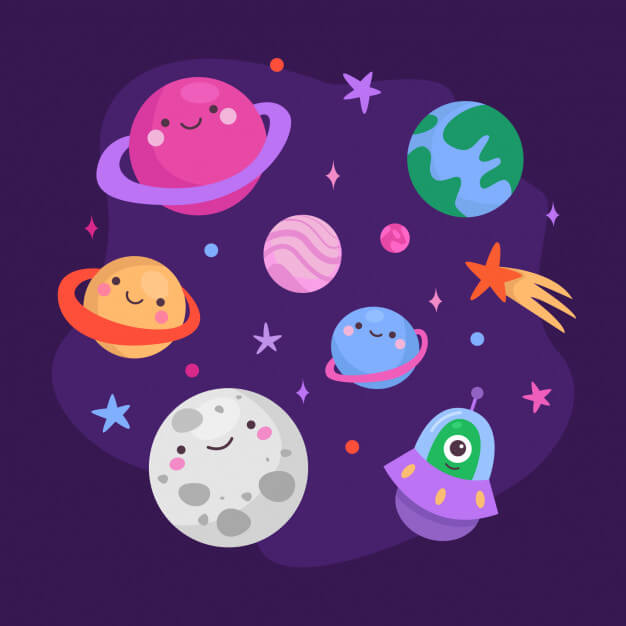 Forest Kids & Travelmatkanner – Planetary Trail
Have you ever had the moment where your child(ren) wanted to visit the moon? Forest Kids and Travelmatkanner will team up and make it possible 😊 Get ready for our first Galaxy Hike. Together as a group we are going to hike at the Planetary Trail in Schifflange (Lux).
Sign up now for our free Event via our contact form! *
When: 5th of September 2021
Location: Rue des mines, L-3816 Schifflange
What: 1 hour family-hike
What you need:
Weather resistant outfit for you and your child/children
Enough to drink
Good mood! 😀
*This event will be free of charge. If you like our Event, you are happily invited to donate to our crowdfunding campaign after the hike.
When? Saturday, 03.07.2021, 09.00-11.00 h
Where? Walferdange Area. We will announce the exact address shortly before the shooting.
For registration please fill in the contact form and include the following information:
How many people will come to the shooting?
How old are your children?
What time slot do you prefer between 09 and 11? (We will share the final slots and try to accommodate)
Tip: remember when it comes to clothing – solid colours and same style look best in photo shoots!
In case of rain or thunderstorm we will reschedule the shoot.
We are looking forward to meeting you and making you smile! 😊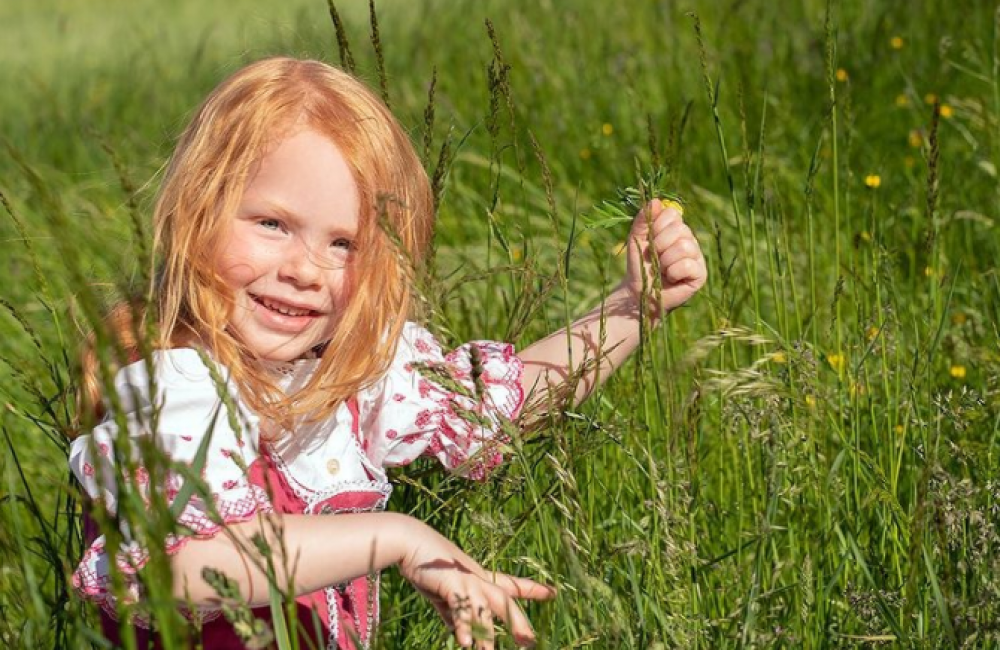 ©sandrapackardphotography
« Great shooting in the forest. I really enjoyed the patience, Sandra had with my little one. We made different shots and really enjoyed it. Will definitely repeat the shoot with the whole family after the birth of our next little girl and reserved a spot for some further pregnancy shoots in nature 🙂
Overall highly recommended! » – Ana Forest Kids scavenger's hunt 21.06. - 04.07.21 - EXTENDED!
Are you ready for the Forest Kids scavenger's hunt?
How it works:
From June 21st until July 4th, you can participate in our first Forest Kids scavenger's hunt. All you have to do is to download our sheet below and get started! Take your child into nature and try to find all the challenges from the list with your little one(s). By taking part at our event, you can win a surprise sponsored by Tabashop.
How to win the prize?*
Take a picture of one our scavenger hunt to-do's (e.g. walking stick, your round object etc.) and tag us in your Instagram story. The five children with the best pictures will be contacted via Instagram on July 5th and receive a gift from Tabashop.
Participation period: 21st of June until 4th of July
*Draw only among participants from Luxembourg
Vous préférez rester à la maison ? Laissez-vous inspirer par notre blog !