The idea of Forest Kids was created in July 2020 by Elena Trost le Doeuff. After moving to Luxembourg, the founder was actively looking for kids outdoor activities and confronted with the search for a forest kindergarten for her own son.
Children nowadays grow up in a rapidly changing environment caused by digitalization and the lack of time. Consequently, even the youngest children are exposed to stress in early ages. While 86% of parents in Luxembourg work full-time, experiential time in nature decreased in the daily routine of children. Within day-care, more than one third of parents think that their children do not spend enough time outdoors.
84% of parents consider the connection to nature very important. There is a need to reconnect children to nature. That's what Forest Kids is all about.
Let children explore what childhood is about.
Let nature be their playground.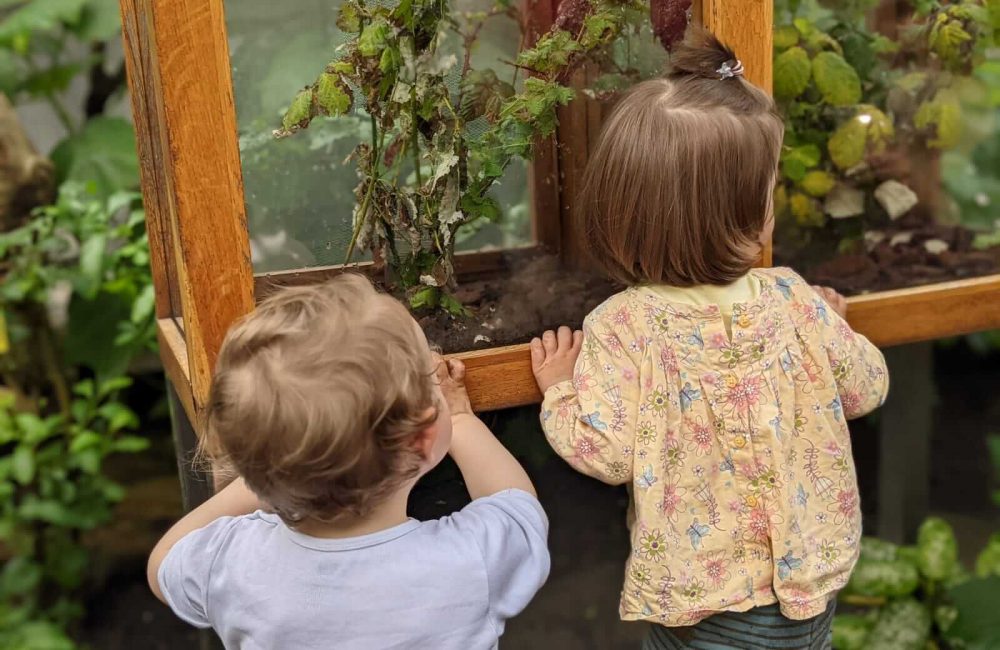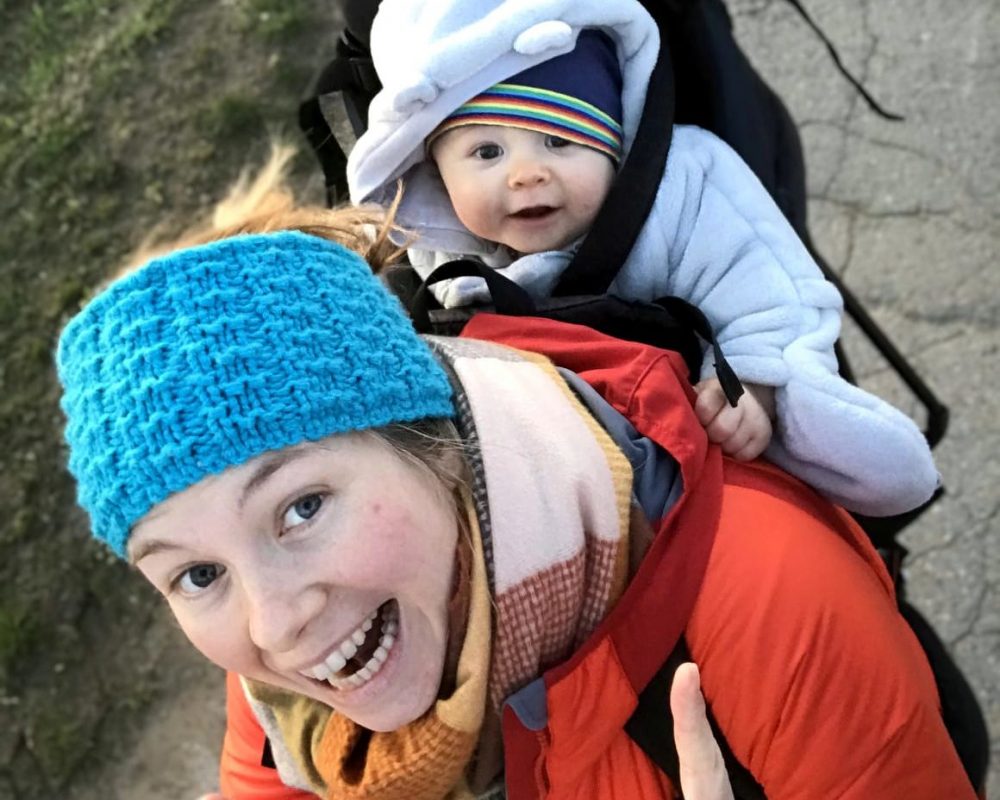 Hi! My name is Elena and I am based in Luxembourg. I am a marketing professional but more than that – passionate about education, sustainable concepts, nature, new work and
digitalization.
With the birth of my first son I have realized the need to
establish a unique and sustainable education concept for forest kindergartens in Luxembourg. The idea is to create an outdoor movement for our next generation. Let´s make this change
together!
Get in touch for more information and partnerships.