Let children explore what childhood is about.
Let nature be their playground.
Forest Kids adheres to a holistic approach of
early childhood education deeply rooted in nature.
We want children to experience the connection to
nature, to explore the world around them and
to feel what childhood is about.
passion is to connect children with nature.
At Forest Kids, we are dedicated to creating a nurturing, stimulating and welcoming environment for all children. Our unique programs incorporate
a variety of educational theories, while always keeping the child's best
interest in mind and allowing for hands-on, experiential learning.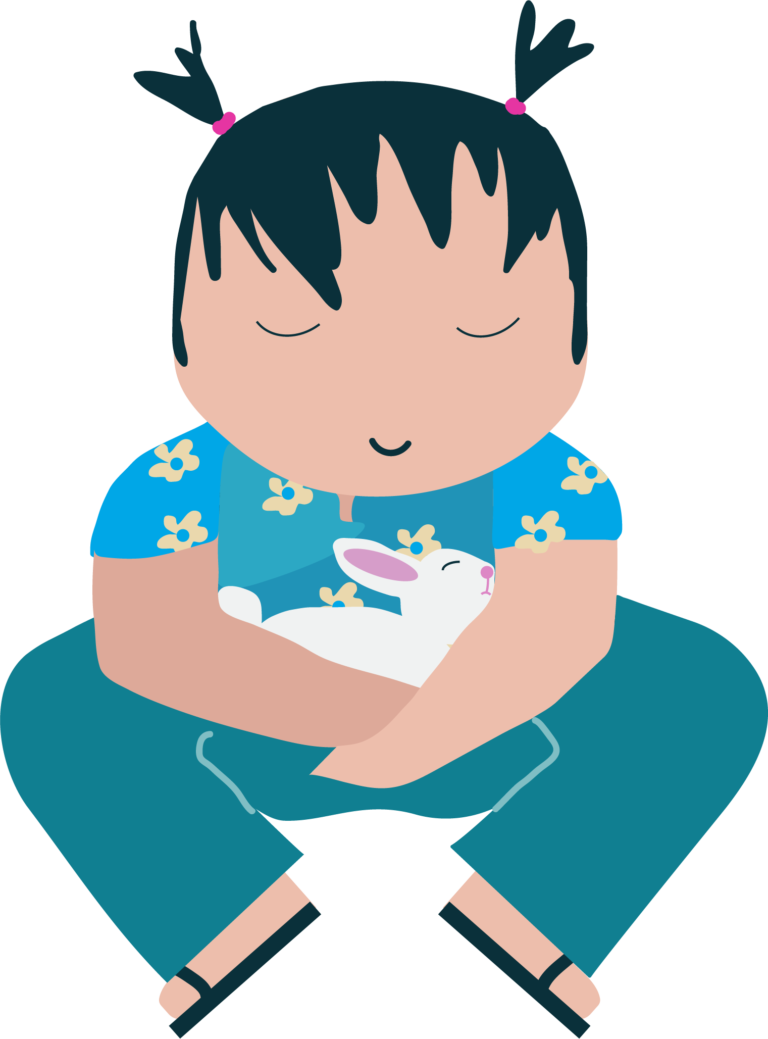 Sign up and help us connect to nature!
Send us your contact information
We believe that children thrive in an environment which values their own uniqueness, while providing support and opportuni-ties to grow emotionally, socially and creatively.
By building on each child's strengths, interests and curiosities, we guide each child to explore the world around them as well as develop new abilities and form close relationships.